Installing Mixmate App and Accepting Permissions
Installing the Mixmate App:

1. Go to the Play Store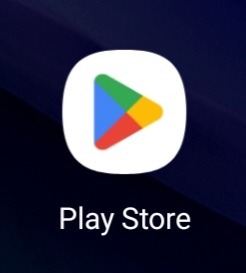 2. Search Mixmate, The Green Button may say Install, Update, or Open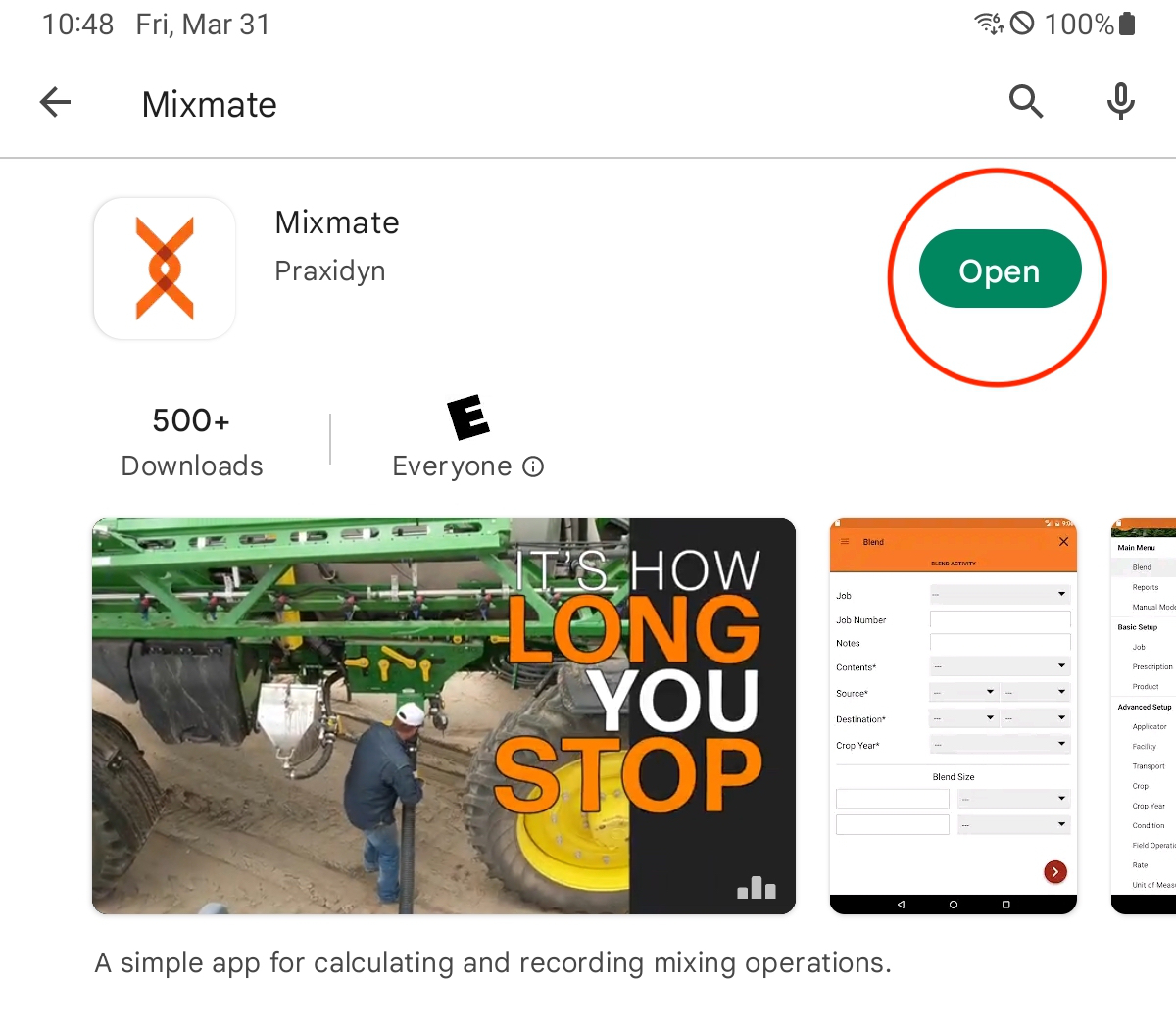 3. Accept App Permissions - THIS STEP IS CRUCIAL - you must select PRECISE and WHILE USING THE APP, otherwise android will not allow Mixmate to handle Wifi communications. Android has Wifi and GPS tied together. The only way to fix this if it these options are not selected is to uninstall the app and reinstall it.